Conflict(R) II Combo
The PENN Conflict II combos feature stealthy cosmetics, a Freaky Light design (our lightest spinning reel/rod combo ever), and silky smooth HT-100 drag. The RR30 Rigid Resin body and rotor are extremely lightweight and durable. Internally the Conflict II is powered with our CNC Gear Technology, and high quality stainless steel ball bearings. The rod is made using our 24ton graphite, and features Fuji(R)Aluminum Oxide guides and top grade cork handles.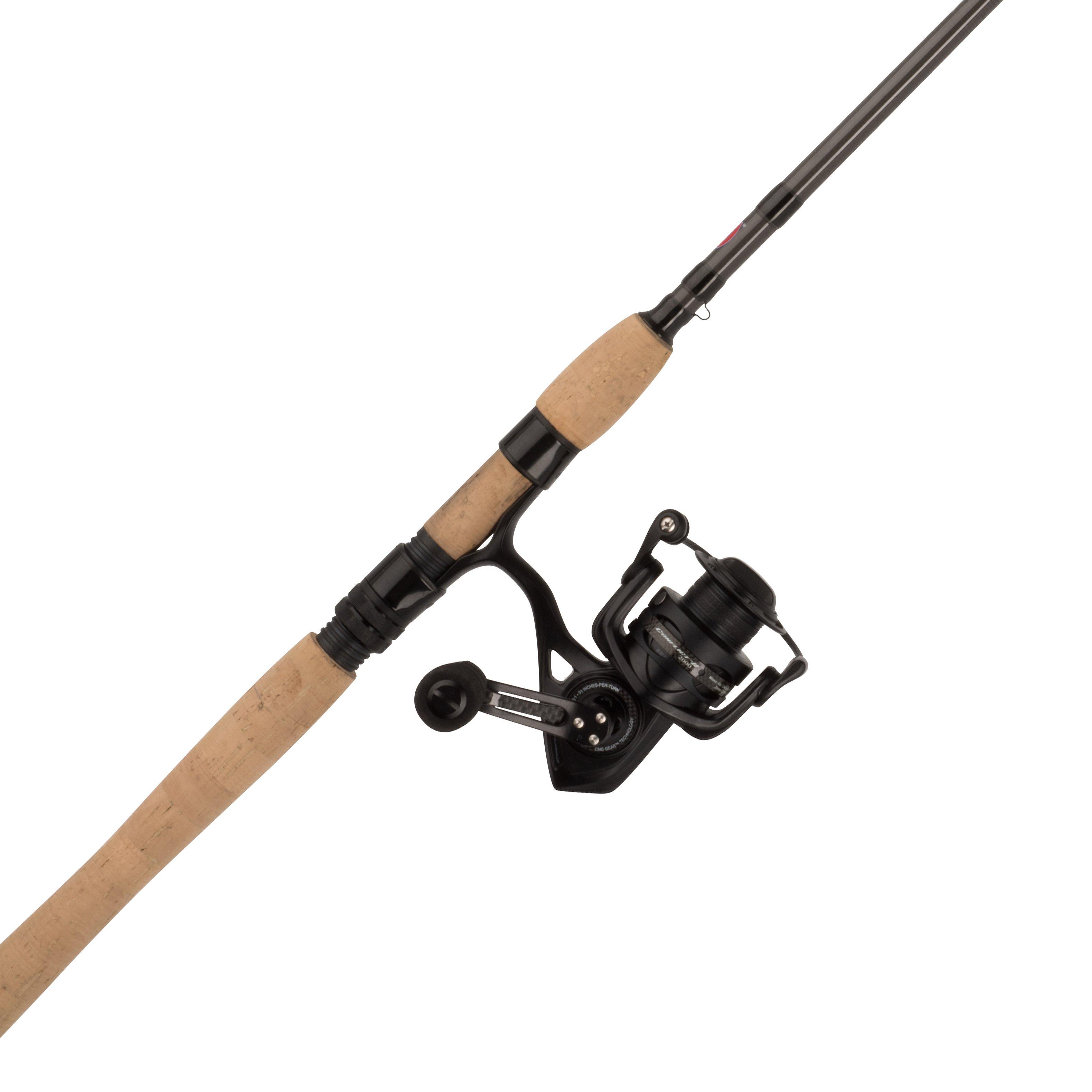 Our Retail Price 229.99 Our Sales Price 229.99
Thank you .