Fathom(R) Lever Drag
Featuring a Full Metal Body for durability, the Fathom lever drag series offers power and speed in a lightweight package. These reels are engineered to be fished with superline and cover a wide range of fishing applications such as jigging, live baiting, and bottom fishing.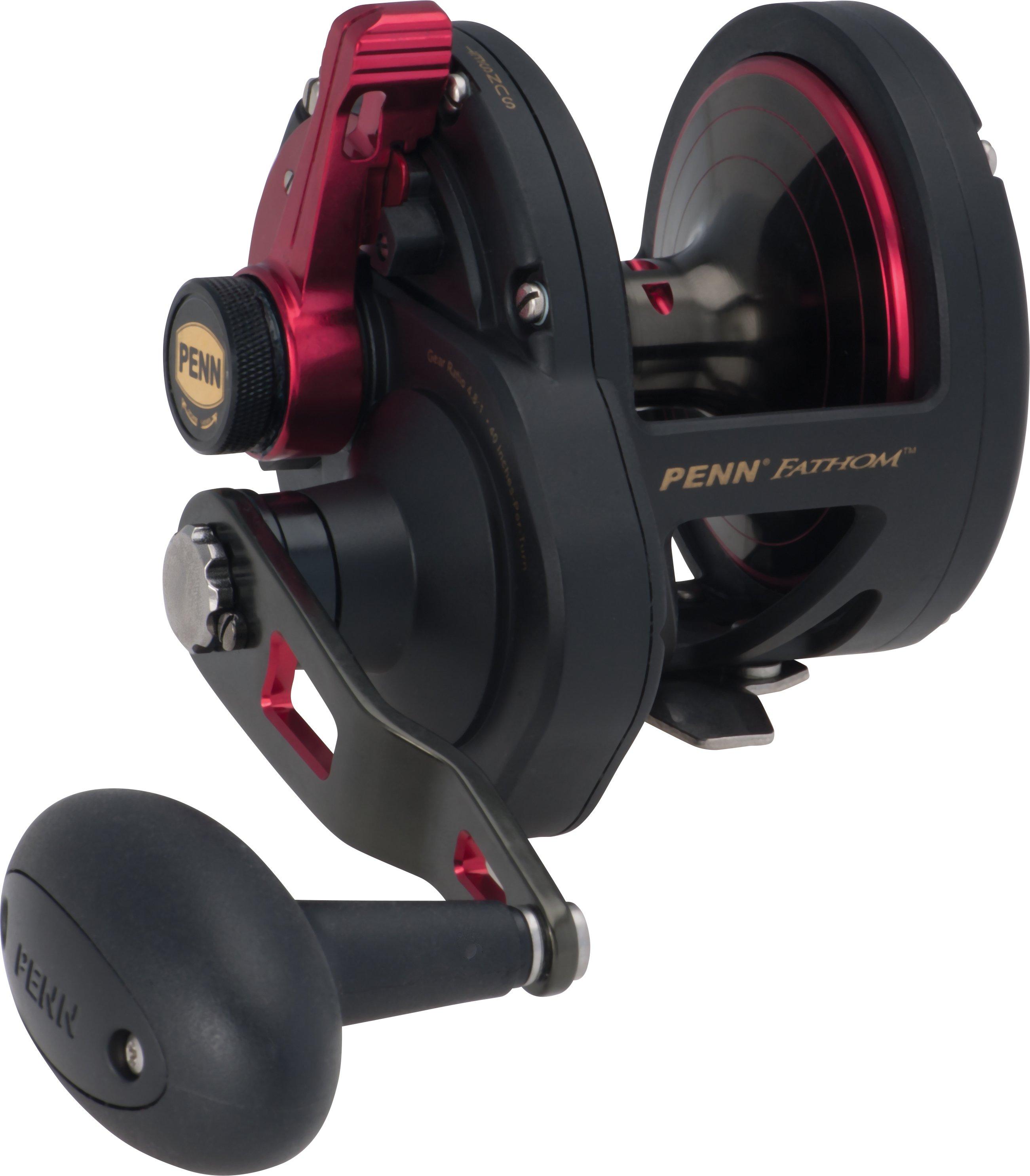 Our Retail Price 259.95 Our Sales Price 259.95
Thank you .