Offshore Performance Long T-Shirt
PENN(R) Performance Tees are necessary whether you are stalking shallow reds on the flats or working the kite offshore for pelagics. Stay cool and protected from the sun's harmful rays with PENN's moisture wicking performance shirts. Sizes range from M-XXL.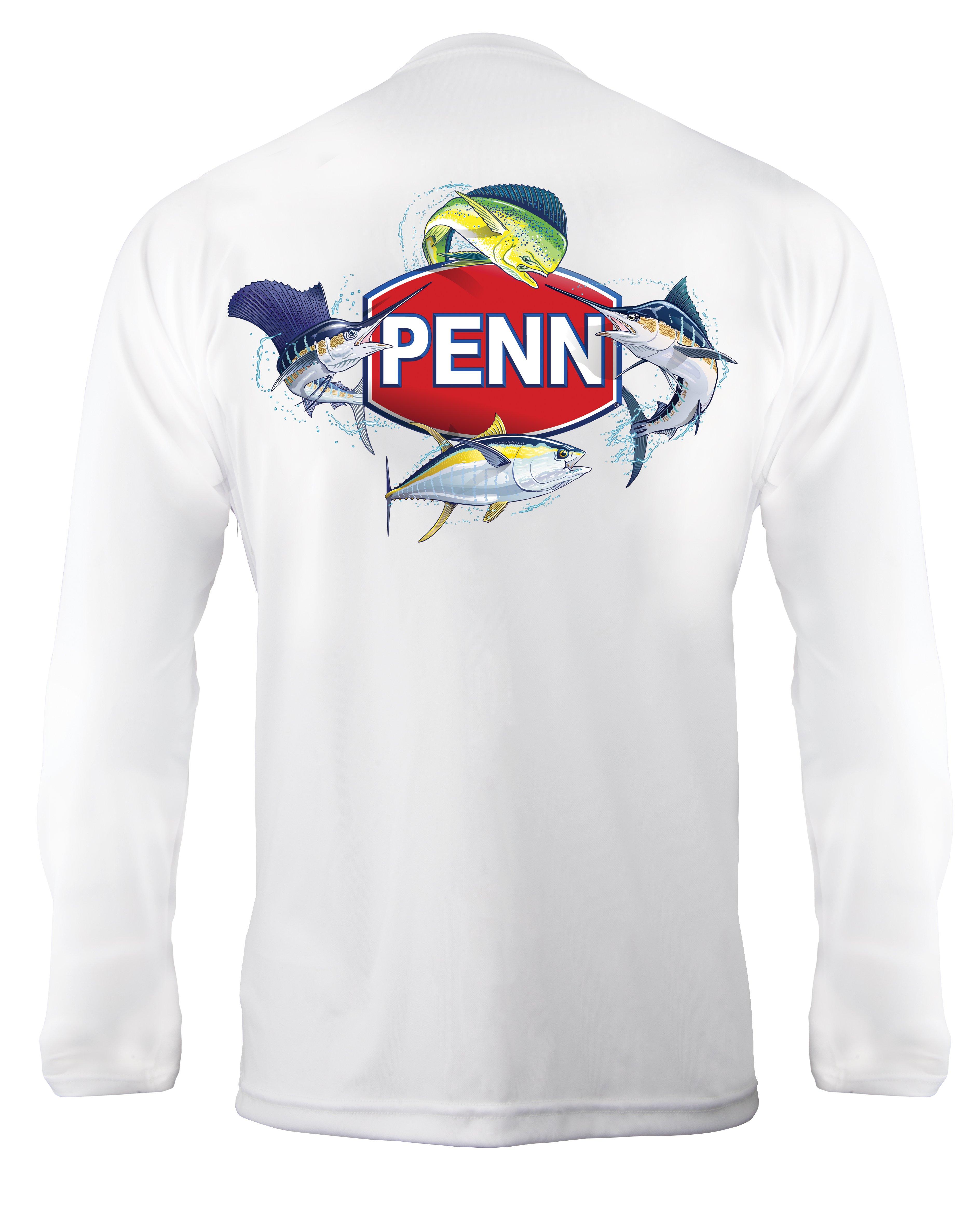 Our Retail Price 39.99 Our Sales Price 39.99
Thank you .