Prevail(R) II Inshore Spinning
It's not often you can find everything you want in a high-end inshore rod without spending a fortune. The PENN(R) Prevail(R) II inshore rods are now improved, offering 100% graphite rods to provide strength, versatility, and performance. One-piece stainless steel Dura-Guides provide ultimate durability, while ergonomic Winn(R) grips provide comfort and grip for any fishing situation.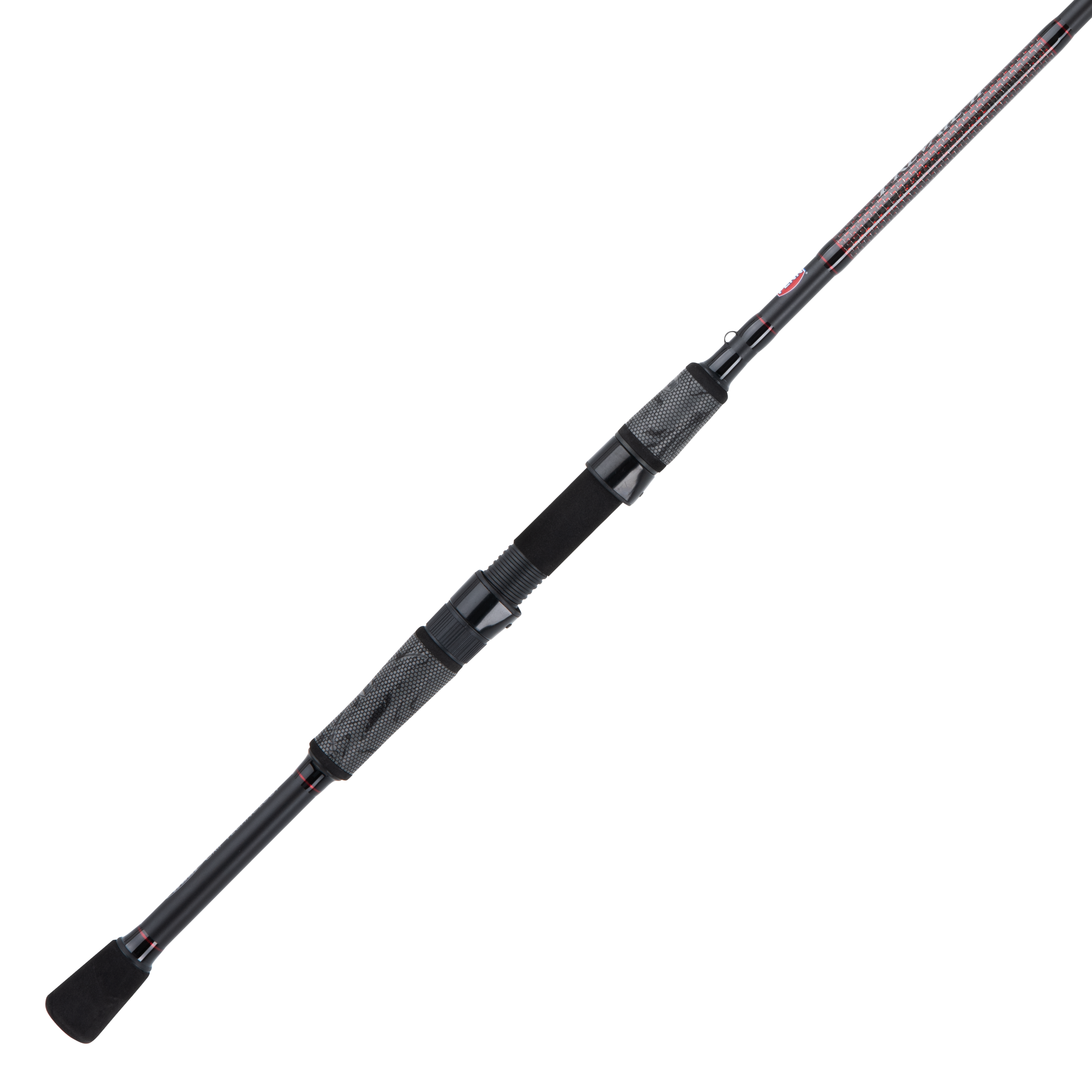 Our Retail Price 79.95 Our Sales Price 79.95
Thank you .