Rampage(R) Jig Conventional
The PENN Rampage Jig rods are specifically built for vertical jigging applications but are versatile enough to be used in various techniques. The Rampage Jig rods are lightweight, strong, and offer exceptional components at their price point.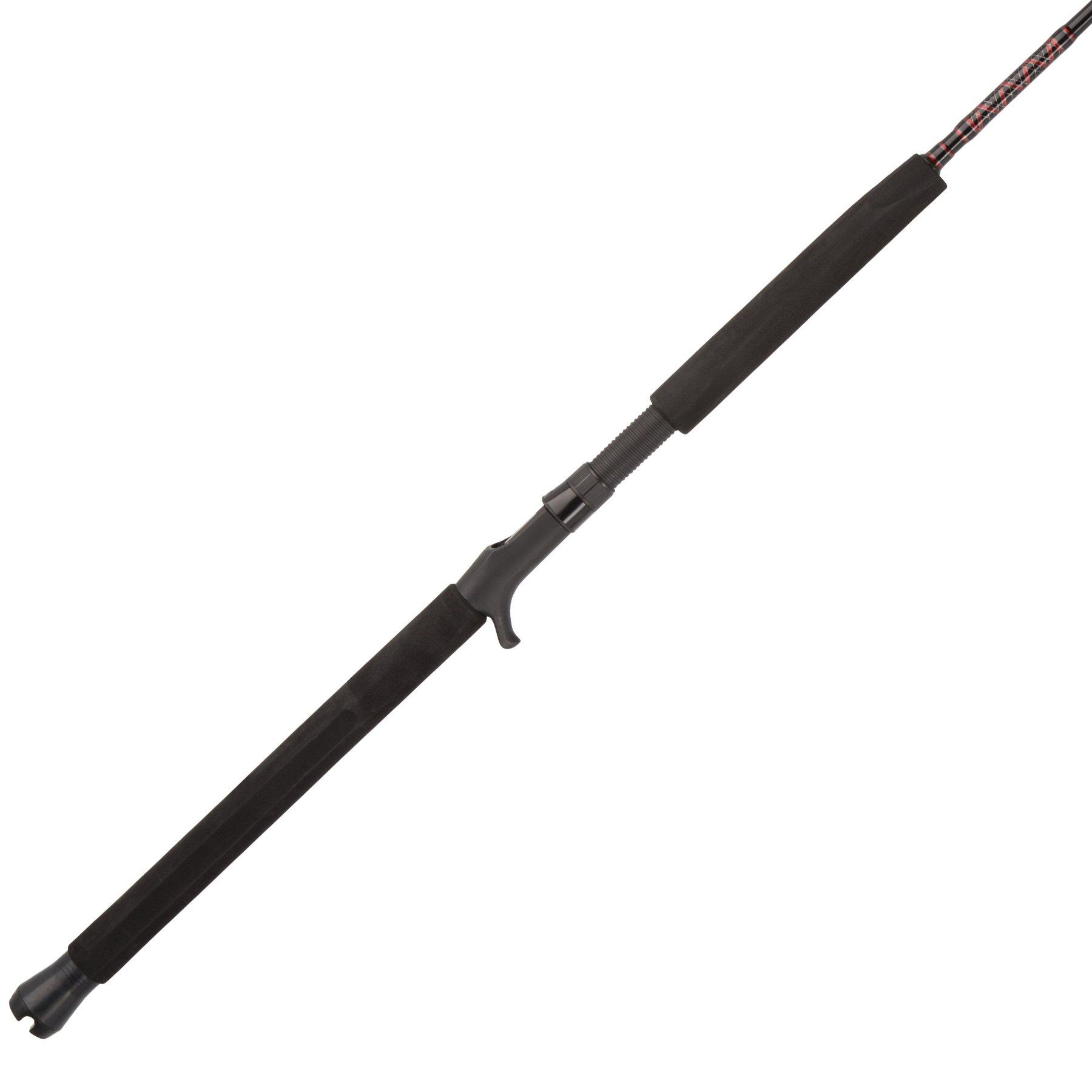 Our Retail Price 79.95 Our Sales Price 79.95
Thank you .