Squadron(R) III Surf Conventional
The PENN(R) Squadron(R) III Surf rods are engineered to be versatile surf rods at an affordable price. Built with durability in mind, the rod offers a graphite composite blank construction, PENN's virtually indestructible one-piece stainless steel Dura-Guides (no more insert popouts), and comfortable shrink tube and EVA grips offer a traditional style and feel. This saltwater set up is truly up to the challenge.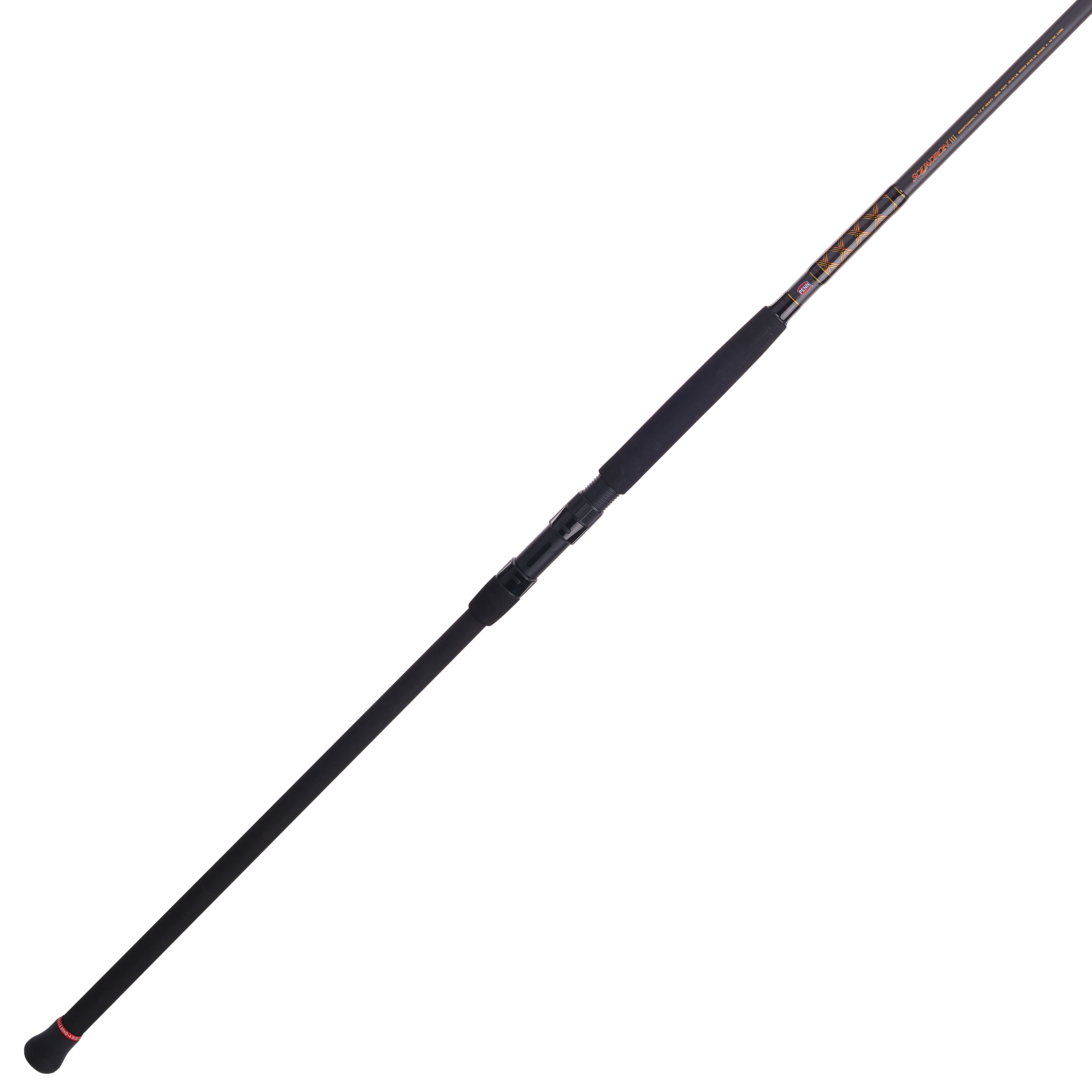 Our Retail Price 79.99 Our Sales Price 79.99
Thank you .