Squall(R) II Star Drag Combo
The PENN(R) Squall(R) Star Drag combo is back, this time with a NEW Fast Gear Access Side Plate to allow anglers to quickly grease and clean their reels, with no risk of losing parts. The Squall(R) II Star Drag is still quick on the retrieve and extremely castable due to its revolutionary Live Spindle design. With the addition of PENN Dura-Guides for enhanced durability and two new models for surf and jig fishing, this combo will surely be your next go-to conventional setup.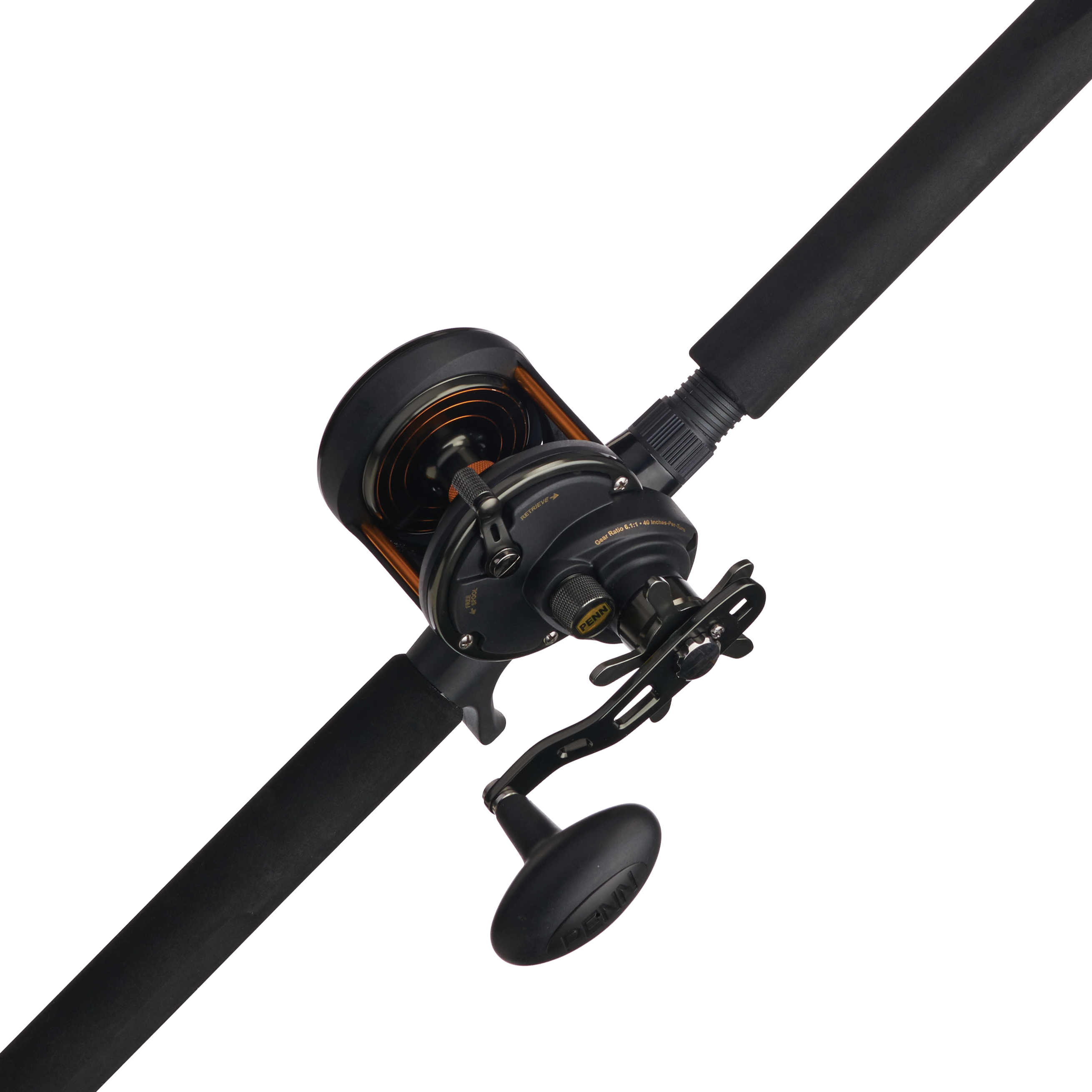 Our Retail Price 219.99 Our Sales Price 219.99
Thank you .