Ally(TM) Boat Conventional
PENN Ally rods are factory designed to match up with multiple series of PENN reels. With a solid tip fiberglass blank design for increased durability, and top-end components, the Ally rods are one of the best value boat rods on the market today.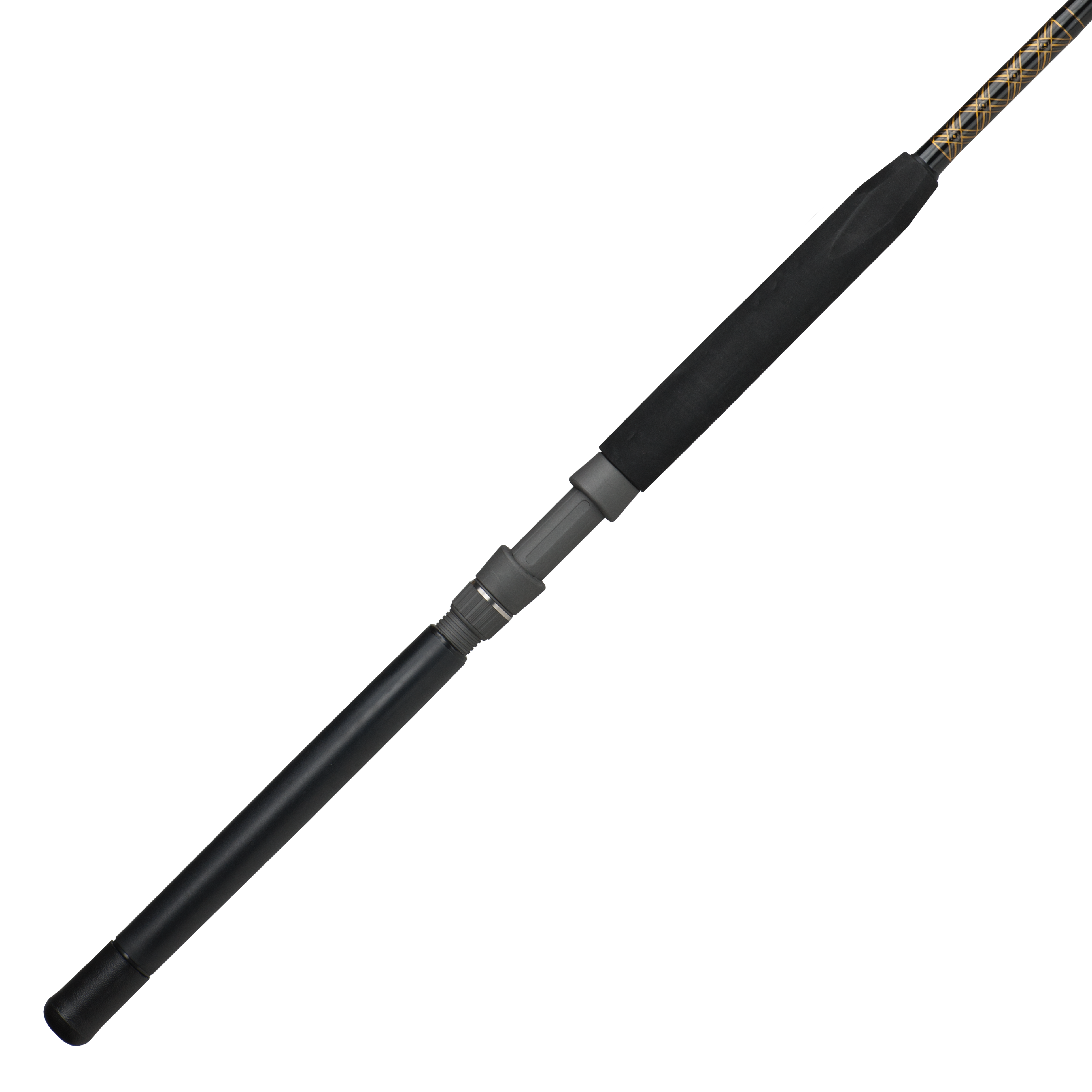 Our Retail Price 99.95 Our Sales Price 99.95
Thank you .