General Purpose Level Wind
The 9, 209, and 309 level wind reels are legendary for their versatile performance. Anglers worldwide have found their reliability and incredible toughness is at home anywhere – fresh or saltwater, casting or trolling. The popularity of these reels is unwavering, even though the design and look date back to the early 1940's with a simplistic, functional, and durable reel that is extremely capable.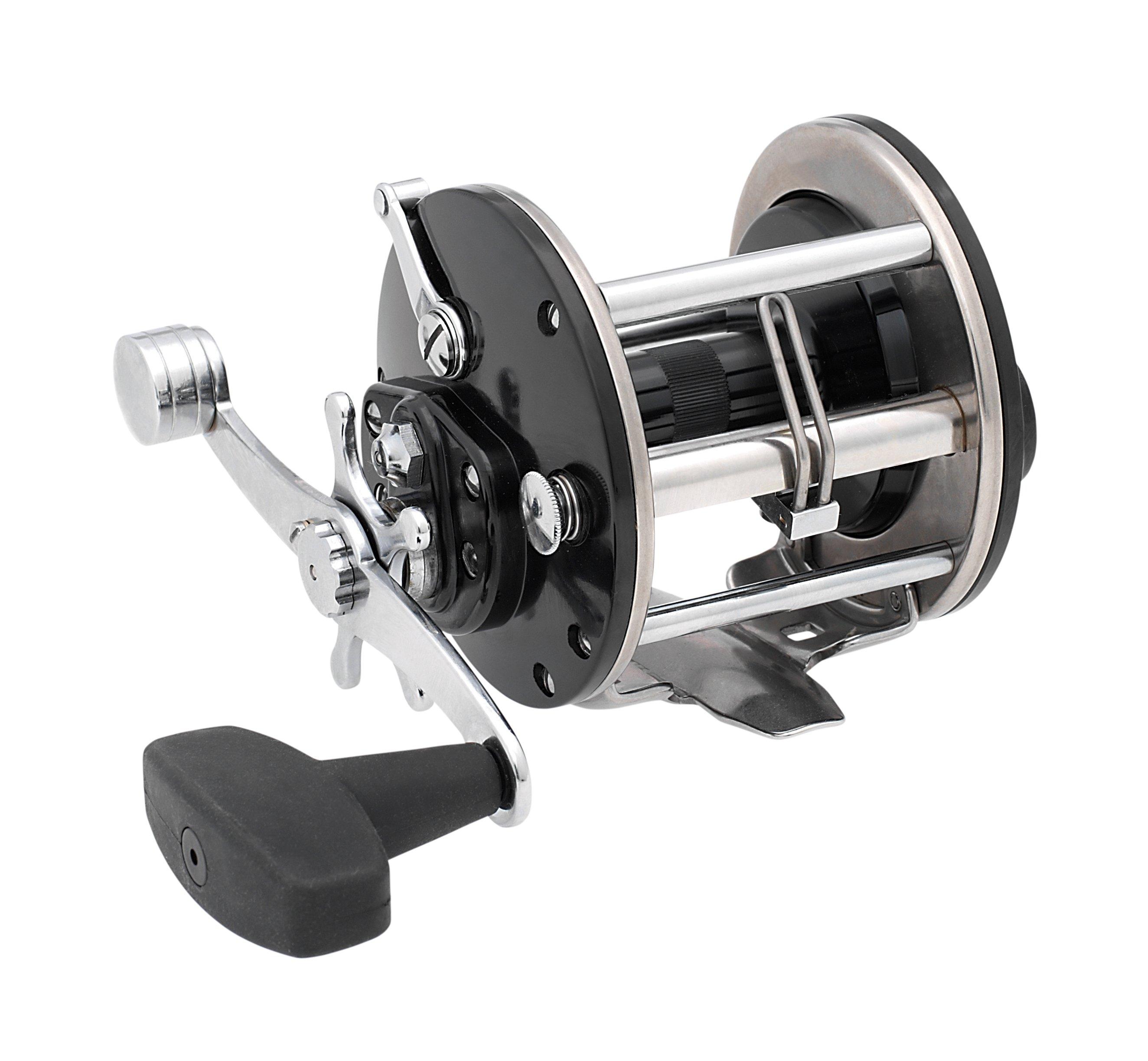 Our Retail Price 69.99 Our Sales Price 69.99
Thank you .